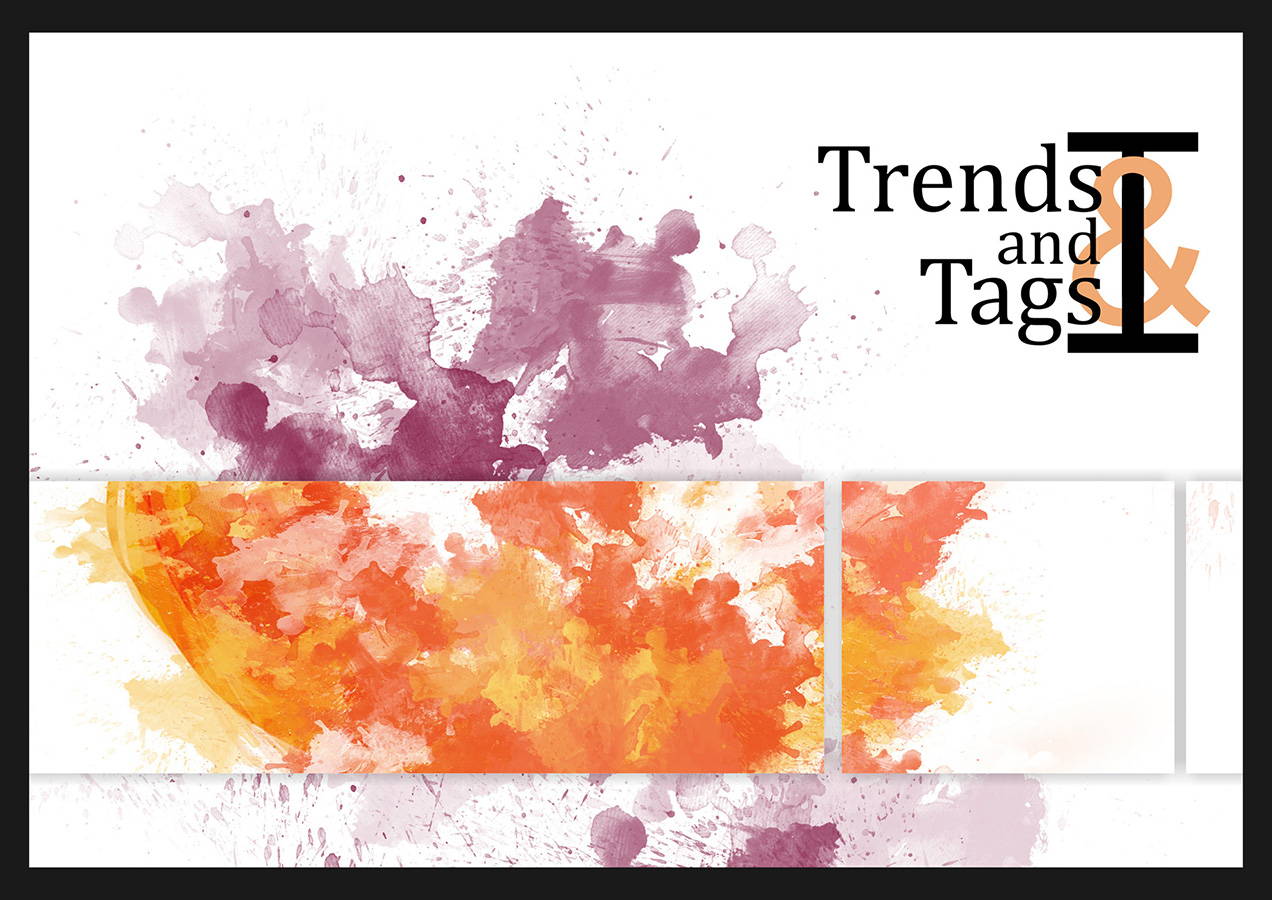 Trends & Tags is fast becoming one of the best streetwear platforms where you can discover exciting new brands, get news on the best events, urban music releases and upcoming trends in the streetwear fashion world.
Our platform has the urban fashion community at its heart. So it only makes sense to broaden our community and share our success with this exciting collaboration opportunity.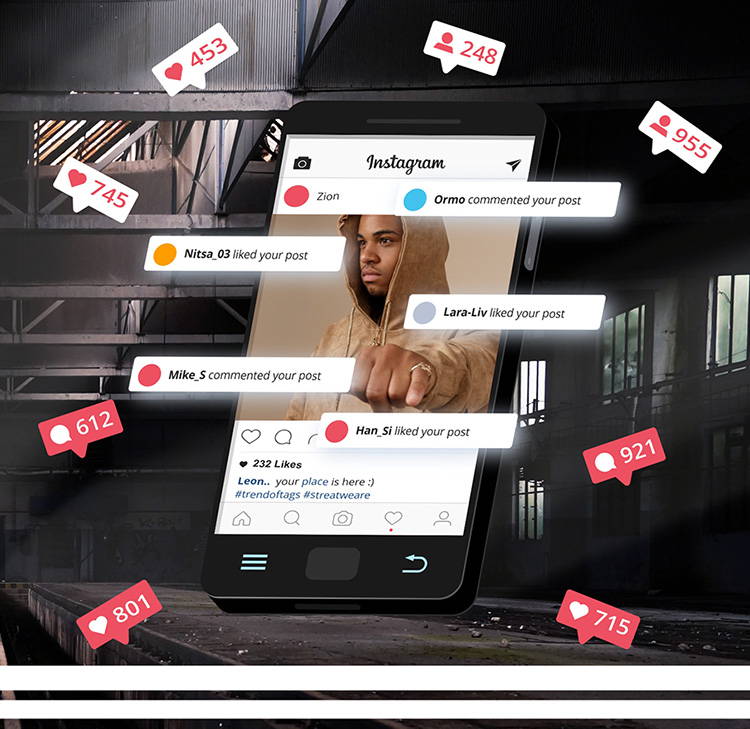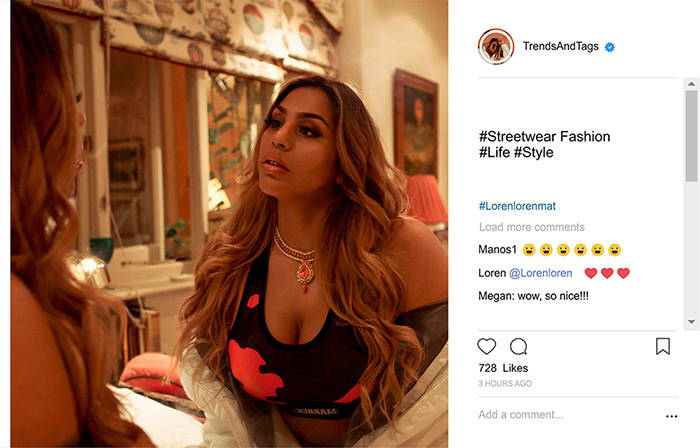 We pay out commission on validated sales (excluding delivery charges, discount codes and VAT) that you drive to our website.
Our rates of commission are one of the highest in the industry at 10%. Our commission is also uncapped, giving all of our brand ambassadors, social influencers and affiliate partners unlimited earning potential.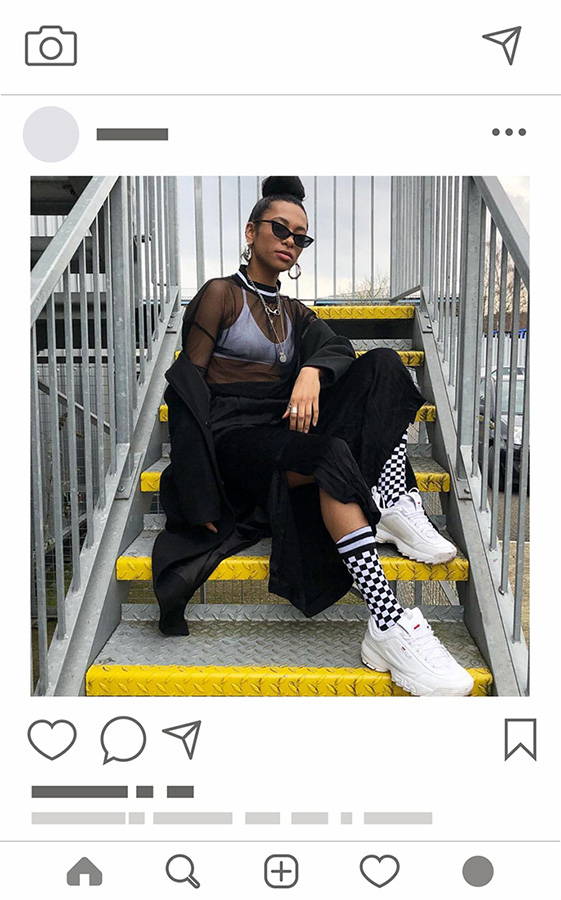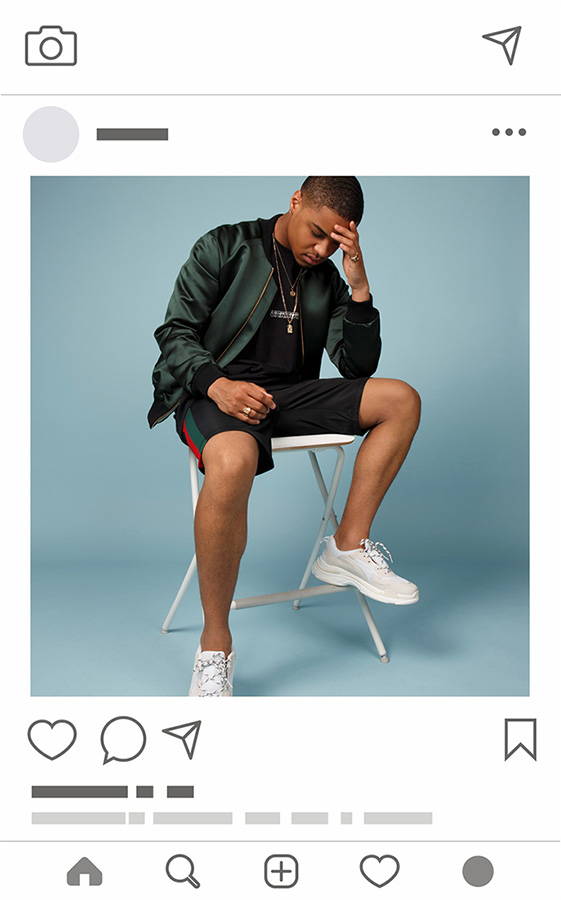 How Do You Get Paid
We strongly recommend using our custom affiliate link in your social media bio & Instagram Stories. This link allows you to see on our affiliate platform how many of your followers are going to our store and also how many orders are being made. By using this affiliate link to Trends & tags you will take a commission on every click from one of your followers that ends in a sale.
The second option for us to track your orders is for us to give you a unique discount code that you mention on your posts and we will pay out commissions to you on anyone who makes an order using your discount code.
Unlike most other programs we offer lifetime commission by linking your followers customer profile to your affiliate account. Giving you the opportunity to earn lifetime commission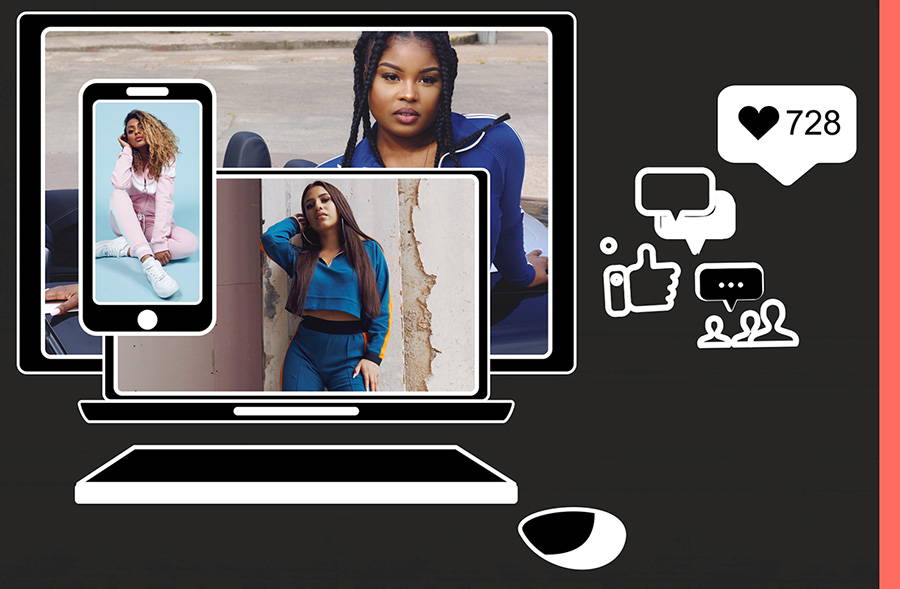 Contact us on -
influence@trendsandtags.com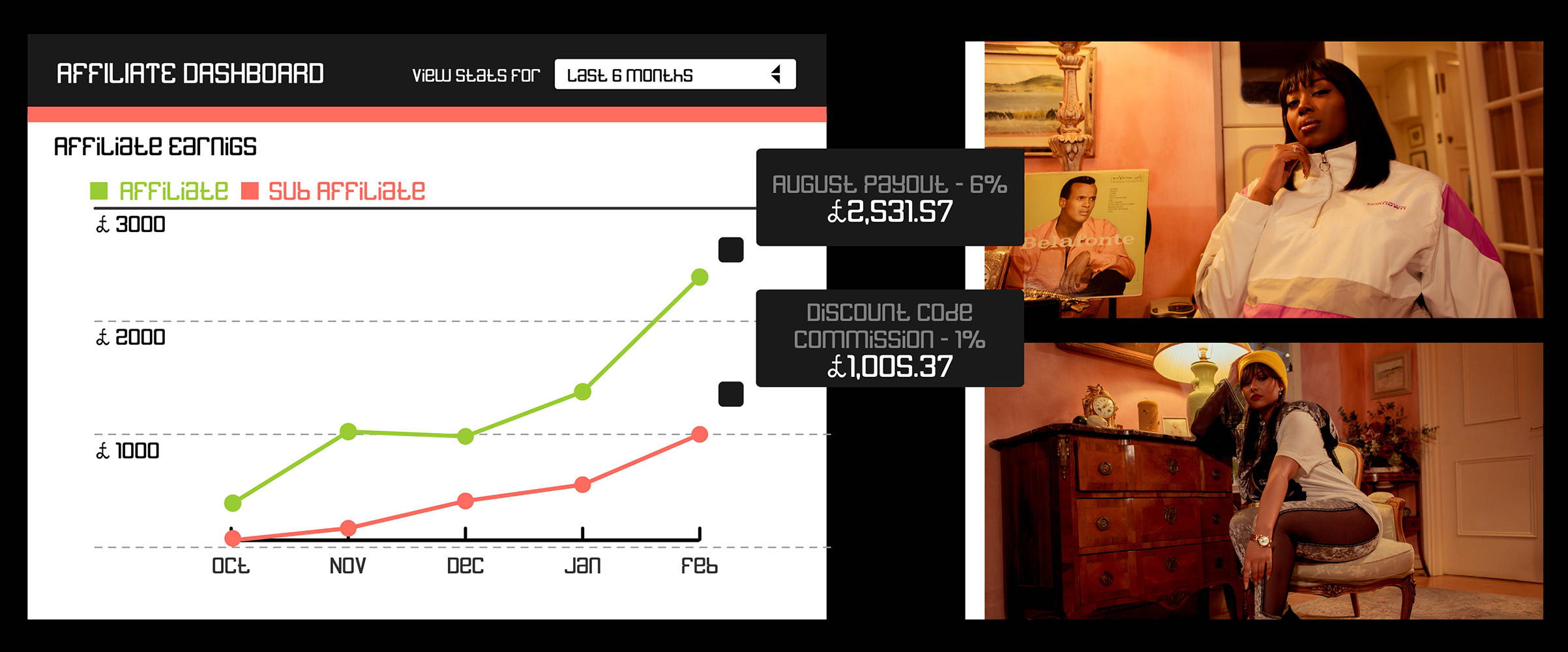 With our sophisticated third party tracking software we are able to see which sales came from your social media account, website, e-marketing campaign or blog and we pay out your commission within 6 weeks.
There's loads of exciting ways we can collaborate like having your own blogger boutique on your own website featuring Trends & Tags products, our VIP scheme and increased commissions for our most engaged affiliates. You could even come visit us at our east london showroom!
We run affiliate programmes worldwide, so there's no excuse not to get involved and join the gang.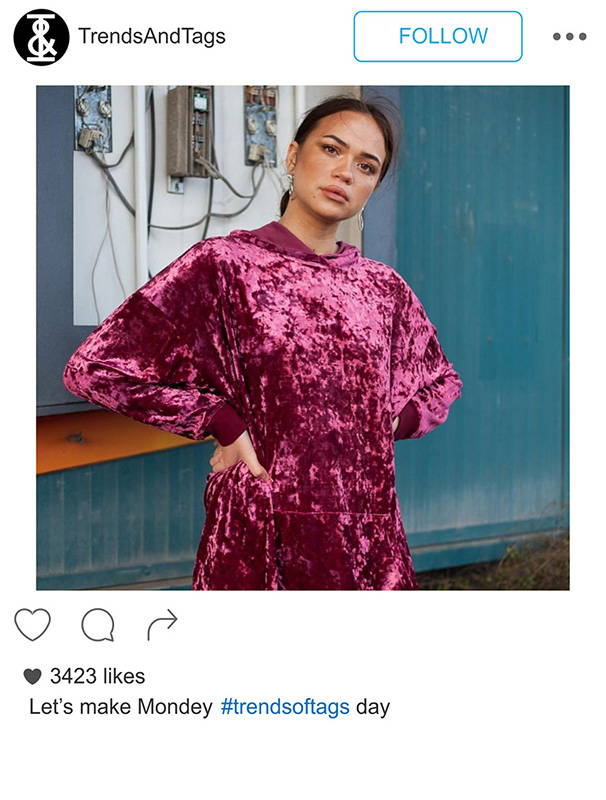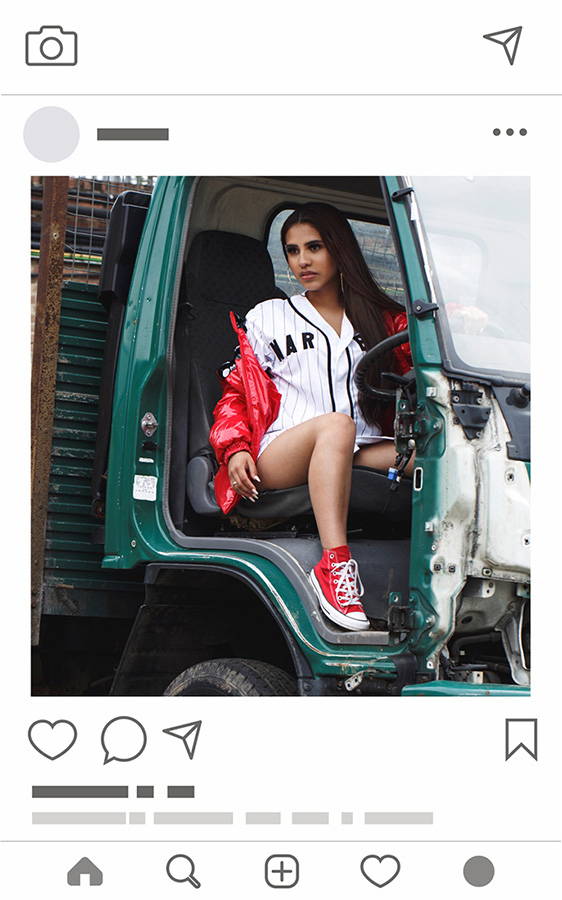 Contact us on -
influence@trendsandtags.com